Company profile
The company K.L. Laminates is the official distributer of Kingboard copper clad laminates in Europe.
The company was established in Slovenia, in September 2013, the business having been moved from Italy.
Cooperating with the famous brand Kingboard, we became well-known and one of the most important suppliers of copper clad laminates for the printed circuit board manufacturers.
Kingboard is the leading electronics material manufacturer, specialized in the production of laminates, including glass epoxy laminates, paper laminates and CEM laminates. The competitive prices of the products and the diversified product mix, enables them to be »TOP ONE« laminates manufacturer.
Reasons for cooperation
Strategic position in the centre of Europe to assure efficient and prompt delivery of material (1-2 working days for the goods in stock)
KL offers a diverse range of quality material
Present in over 14 countries in Europe
The representatives operate "hand in hand" with the customers (search for the best material, minimizing costs, consultancy, technical support)
A modern centre for cutting and packing laminates and prepregs
KL offers competitive prices for large orders (container orders)
All materials are tested and UL certified
The mission and the vision of the company
Company KL Laminates strives to become one of the major suppliers of laminates for the production of printed circuit boards in Europe. KL constantly expands range of material (copper clad laminates, Aluminium copper clad laminates, entry and back boards) from the best manufacturers. That is why KL can offer customers the widest selection of first-class products.
We offer a complete sales and after-sales service, under which we provide fast and efficient delivery, technical support and assistance to our loyal customers.
Our mission is to strive for excellence!
Our goal is to offer the highest quality material at good prices!
We are confident that our prices are more than competitive!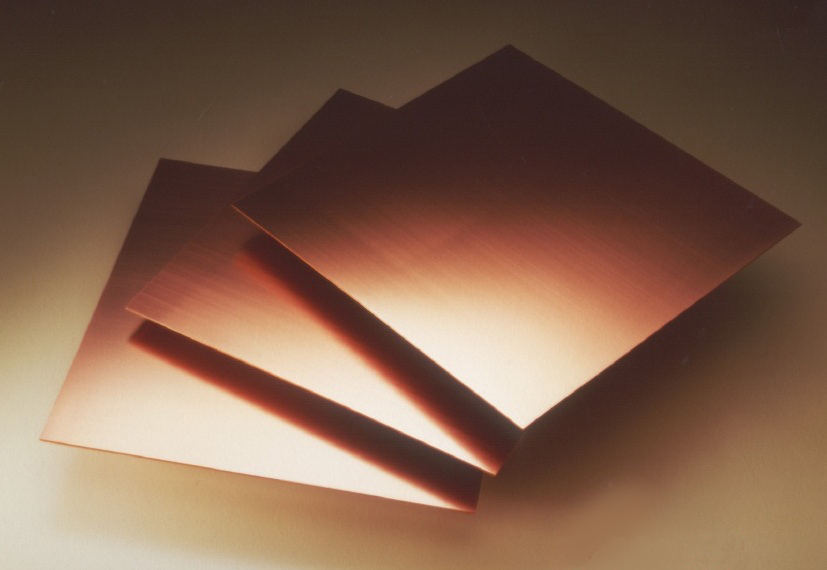 Let's cooperate, lower the costs and get more business opportunities!